The Sentinel Landscapes Partnership is proud to introduce an Interactive Landowner Resources Tool as part of the newly designed website! The mission for this product is to make it easier for you to find voluntary state and federal landowner assistance programs. Whether you are a private landowner, conservation organization, or government office, the tool streamlines your search process by compiling over 300 landowner assistance programs in a single, user-friendly location.
To improve efficiency, you can filter results by location, category, and benefit type. The Interactive Landowner Resources Tool also includes valuable information on the applicant eligibility, point of contact, and website domain for each program listed. Lastly, you can export a PDF of your filtered results to share and save for later. Try it out today and let us know what you think!
In addition to the Interactive Landowner Resources Tool, the updated website includes individual pages for the seven sentinel landscapes where you can find interactive GIS maps and information pertaining to local events, project highlights, and funding data.
If you have questions about the tool or would like to learn more about the Sentinel Landscapes Partnership, please visit our website here.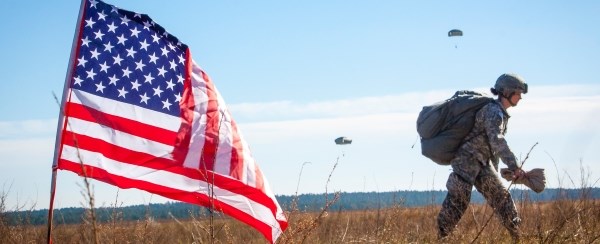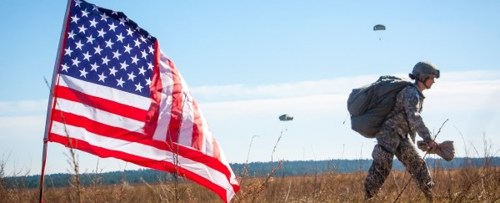 Share this article