At the Texas A&M Natural Resources Institute, our work improves the conservation and management of natural resources through interdisciplinary and applied research. We are committed to solving natural resource issues and engaging policymakers, land managers and citizens throughout the process.
Our capacity to respond to conservation challenges results from our:
team of researchers who have broad ranging expertise
ability to identify and fill information gaps necessary for scientifically sound and effective natural resource policies
dedicated staff working at the intersection of research, management, policy and outreach
strong partnerships and collaborations with universities, government agencies, nongovernmental organizations and other stakeholders
Learn more.
From the Director: Meet the Texas A&M Natural Resources Institute
By Roel Lopez
The saying goes that a picture is worth a thousand words. I believe the same could be said about an organization's name. We should understand an organization's work and mission by its name.
That is one of the reasons why we recently changed our name from the Texas A&M Institute of Renewable Natural Resources to the Texas A&M Natural Resources Institute.
The renaming was part of a strategic planning and brand-building process that the institute began a few years ago and has culminated in 2017 with our updated website, brand and name.
Our primary work includes work with endangered species conservation, military land sustainability and land trends to name a few, which the term "renewable" does not precisely describe. In fact, the majority of our work is in partnership with the U.S. Department of Defense, U.S. Fish and Wildlife Service, U.S. Department of Agriculture's Natural Resources Conservation Service, and state agencies such as the Texas Parks and Wildlife Department, which focus on the conservation of natural resources on both private and public lands.
It is for these reasons that we decided to change the name of the institute — not to change the scope of our work but instead to better describe what we do. Our new name better reflects our mission and vision:
"Our mission is to solve complex natural resource challenges through discovery, engagement, innovation, and land stewardship. Our vision is a future where the benefits of private lands are enhanced and the value of land stewardship is promoted and strengthened."
Texas A&M NRI operates as a unit of Texas A&M AgriLife Research, the Texas A&M AgriLife Extension Service and the College of Agriculture and Life Sciences at Texas A&M University.
Read our 2016 Annual Report and learn about some of our recent project highlights, our work with TWRI and how our institutes are uniquely equipped to solve modern natural resources challenges.
See the 2015 Annual Report here.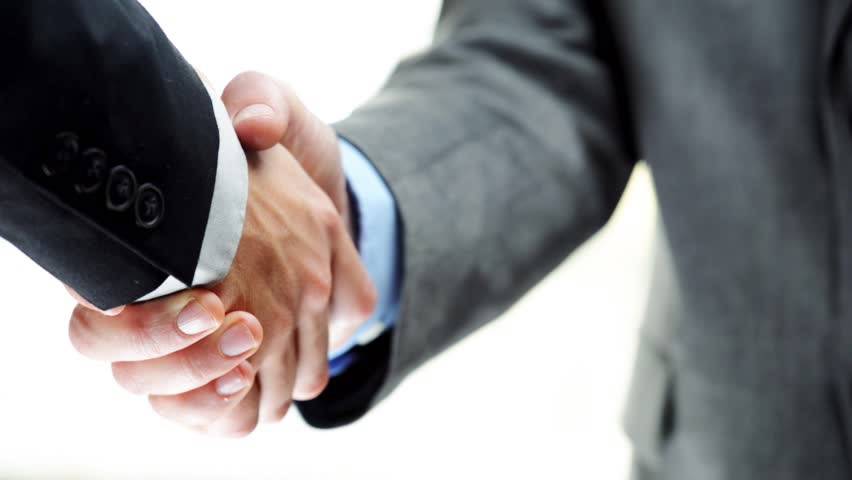 Looking for someone at NRI?
See our faculty and staff listing.