March, 2019
Kirby and Bonnie got to stretch their wings at two events last month where they got to meet-and-great eager wildlife enthusiasts. If that's a descriptor that applies to you, then you'll also want to check out the article and videos below!
What's new with RQDI?
RQDI was at the Texas Chapter of the Wildlife Society annual meeting in Montgomery! We had both Kirby the bobwhite and Bonnie Blue the scaled quail there to greet people.
Bonnie got even more practice as an outreach bird during a program in Cass County, where we talked about habitat loss, invasive species, and other causes of the quail decline.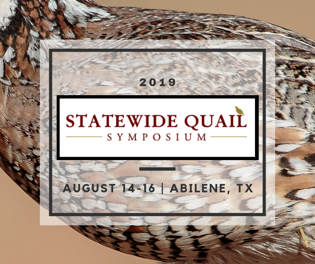 Article: "Statewide Quail Symposium Returns!"
This semi-annual conference brings together quail experts & enthusiasts from all over the state to answer the questions you want answered. Mark your calendars--August 14-16!

Learn more in this article.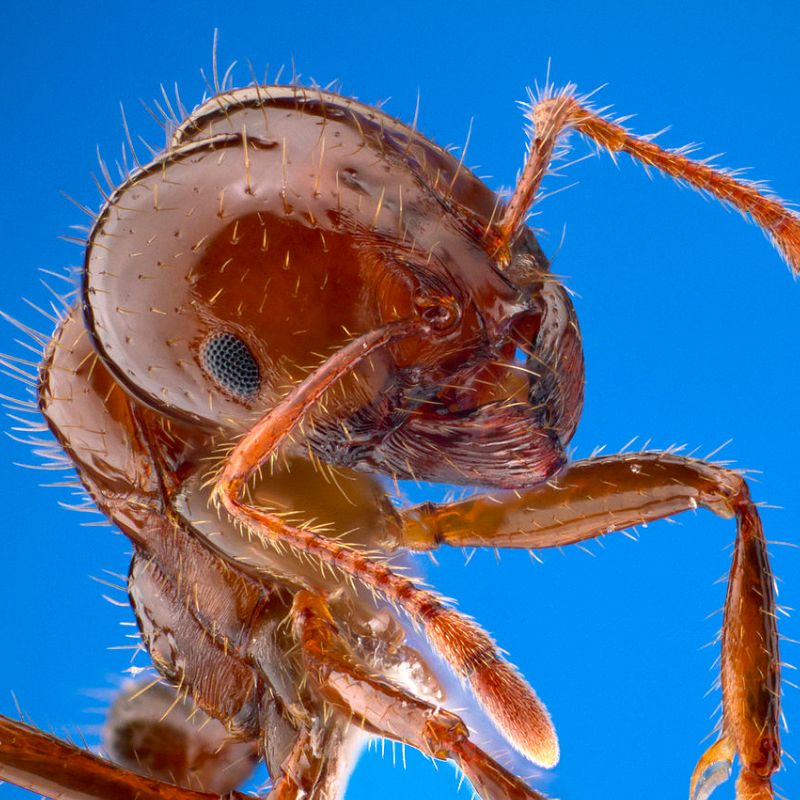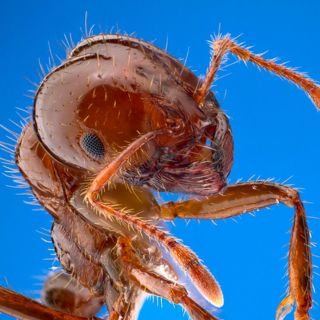 Video: "Fire Ants and Quail"
We know that Red Imported Fire Ants are an invasive species and bad news for native wildlife, but how do they impact quail specifically? We address that question in our latest quail webisode.

Watch it here.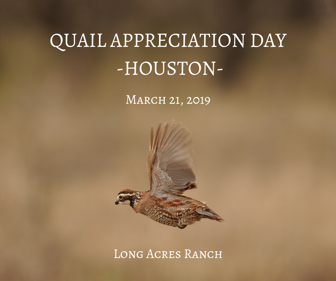 Quail Appreciation Day!
Are you ready for Quail Appreciation Day: Houston? We'll go over the essentials of quail anatomy, ecology, and habitat management. There's even a bird dog demonstration thrown in for good measure.

Sign up today for a discounted rate!
Thank you all for your continued support! If you want the most up-to-date quail news, check out our social media accounts below.
Share this article