The Texas A&M Geospatial Professional Society hosted the second annual TAMU Drone Day on March 20th, 2019. The purpose of this annual event is to create an environment that fosters conversation about drones, and networking with Texas A&M students. The Geospatial Professional Society is working to unite many disciplines and to connect students to opportunities through the university more every year.
NRI's Ian Gates and Garrett Powers spoke with students and many others alongside keynote Dr. Robin Murphy, Raytheon Professor of Computer Science and Engineering at Texas A&M, director of the Humanitarian Robotics and Artificial Intelligence Laboratory and one of the founding directors of the Center for Robot-Assisted Search and Rescue. She helped found the fields of disaster robotics and human-robot interaction, concentrating on developing human-centered AI for ground, air and marine robots.
Among other initiatives, NRI is continuing to develop methods where UAVs can assist in wildlife and endangered species monitoring where it may be difficult to be on sight or where resources are limited. Below you can see equipment Ian and Garrett used to demonstrate remote surveys for a threatened species of rabbit recently.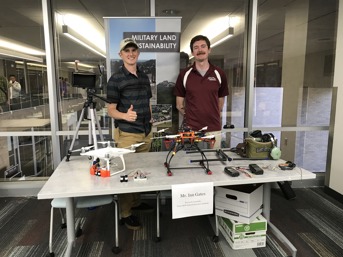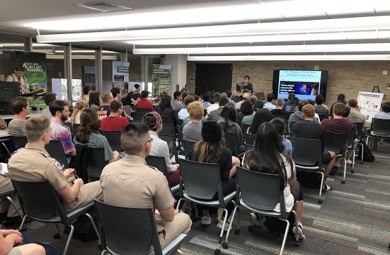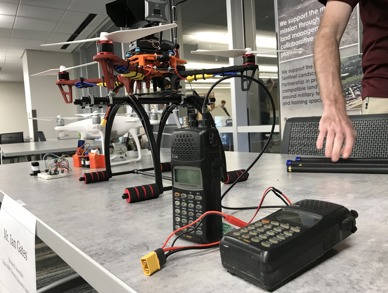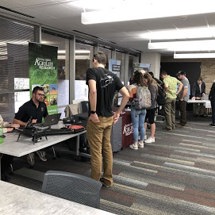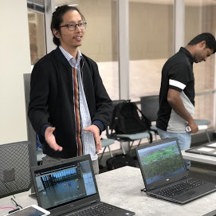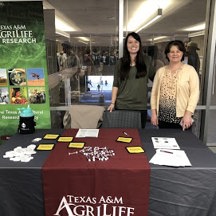 Share this article