We are pleased to announce that the 2019 REPI Report to Congress is now available. The Report summarizes and reviews the achievements of the Program through Fiscal Year 2018: in its 16-year lifespan, the REPI Program has protected 586,665 acres in 106 locations across 33 states. In conjunction with the release of this year's Report, we have also updated the REPI fact sheets through Fiscal Year 2018. These include updated project and state fact sheets as well as updates to other REPI-related resources. The formatted Report and the updated fact sheets can be found on the REPI Reports and Fact Sheets page.
The Department of Defense's (DoD) ability to conduct realistic live-fire training, weapons system testing, and essential operations is vital to preparing a more lethal and resilient force for combat. There is a direct relationship between realistic training to ensure military readiness and success on the battlefield. Starting in the late 1990s, the Department became increasingly concerned about "encroachment"— pressures adversely affecting the military's use of training and testing lands. Specifically, military installations saw two main threats to their ability to test, train, and operate: nearby incompatible land uses and environmental restrictions to protect imperiled species and their habitats...
Read the full report here.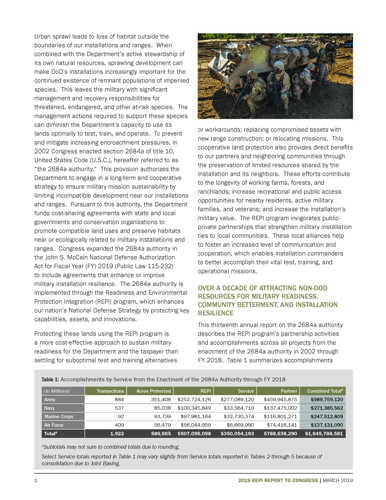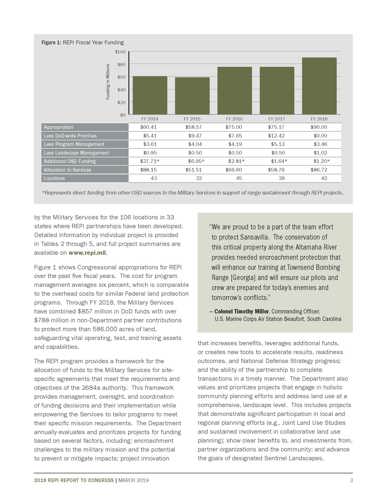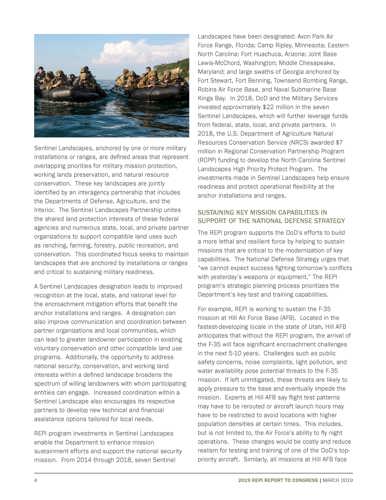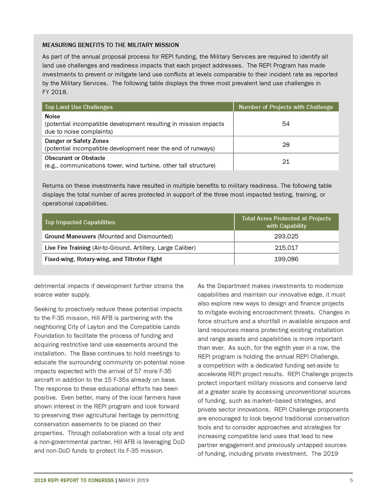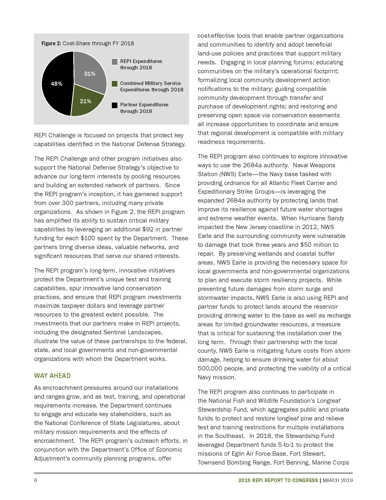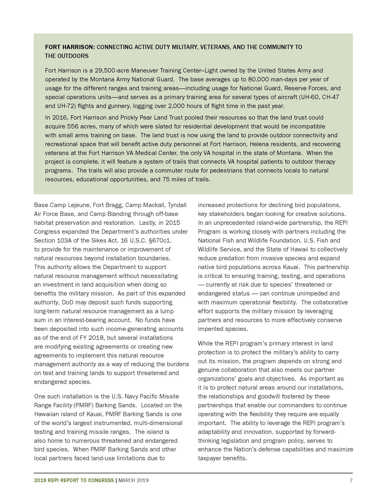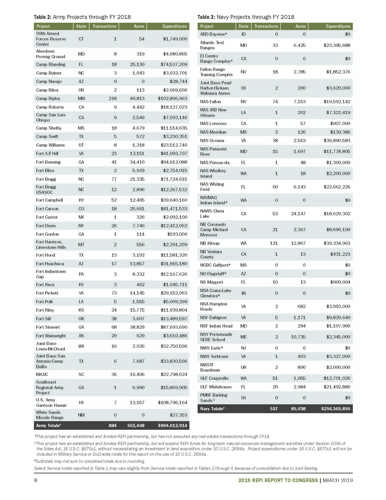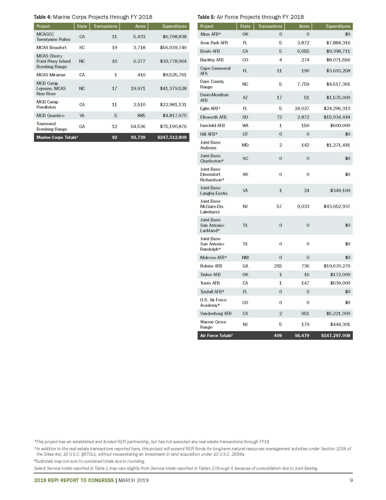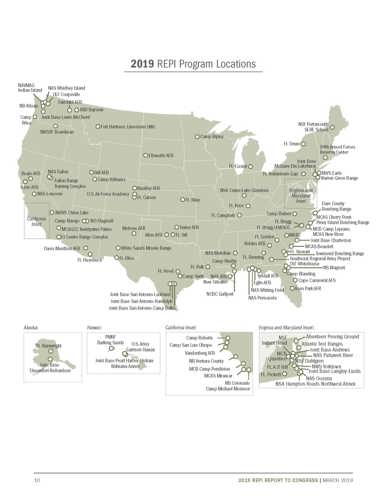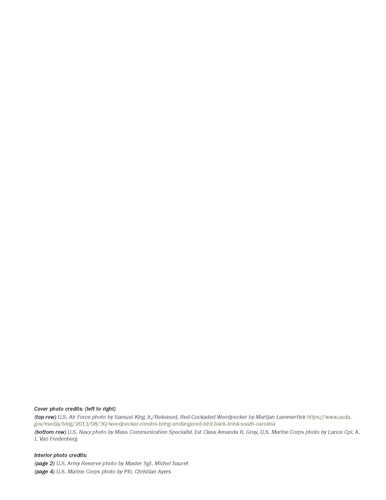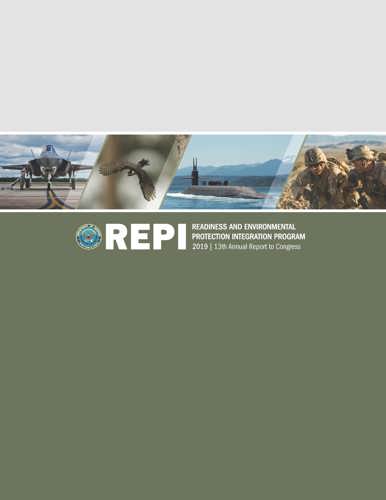 Share this article