Held February 20-23 in Montgomery, Texas, the Texas Chapter of the Wildlife Society annual meeting was a success! This year's theme was Preparing Biologists for the 21st Century and Beyond and included activities ranging from paper and poster sessions to workshops and field trips. Our presenters this year included Josh Helcel, Amanda Gobeli, Shelby McCay, Forrest Cobb (Plenary speaker as a James G. Teer Leadership Fellow), Sarah Turner, Melissa Meierhofer, Brandon Bowers, Danielle Walkup, Wade Ryberg and Toby Hibbits. 
We also had a joint meeting with members of the NRI research and engagement teams to discuss ways of collaborating, and we were treated to appearances from conservation giants Kirby Brown (former WFSC graduate), Dr. Don Steinbach (TCTWS Executive Director) and Dr. Nova Silvy (WFSC Regents Professor).
At the Texas Chapter of The Wildlife Society meeting, NRI researchers Roel Lopez and Israel Parker, along with WFSC's Michael Morrison, were recognized with the 2019 Outstanding Book Award for Applied Wildlife Habitat Management (part of the Texas AgriLife Research and Extension book series) and Alison Lund, Addie Smith, Angelica Lopez and Roel Lopez were awarded the 2019 Outstanding Technical Publication Award for the Texas Land Trends: Texas Landowner Changes and Trends publication.
We're proud to have this time every year to celebrate and share achievements with like-minded scientists in Texas!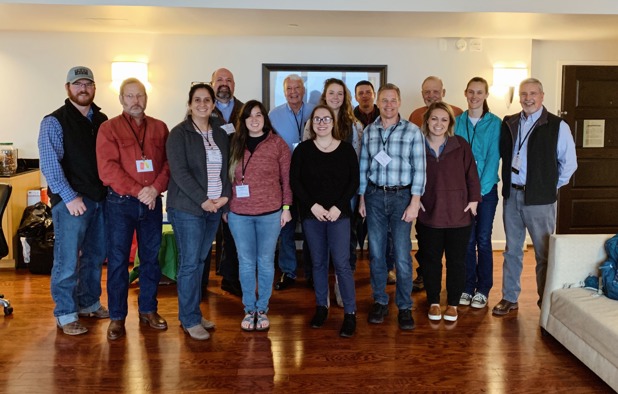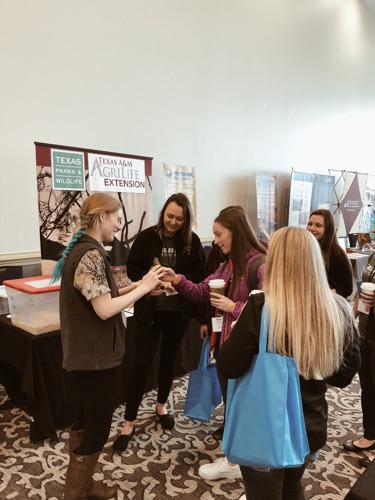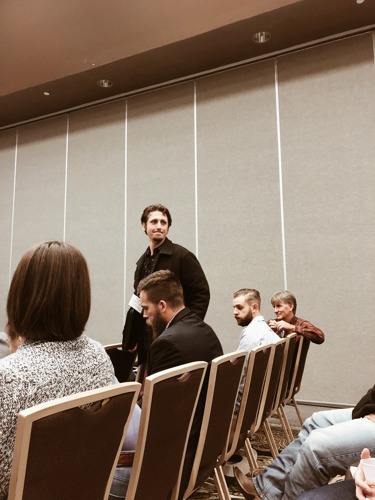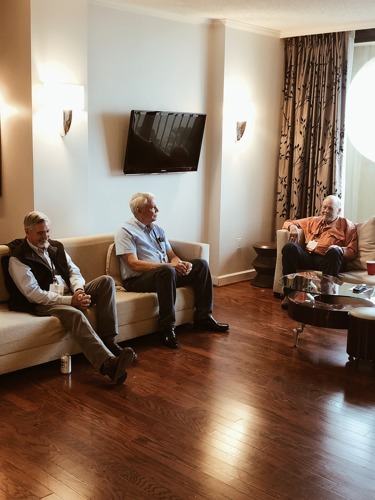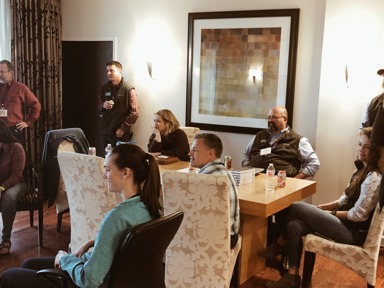 Share this article