Texan by Nature (TxN) today announced a new partnership with EOG Resources Inc. (EOG), Texas A&M Natural Resources Institute (NRI), and EcoMetrics, LLC (ECO) collaborating on a 2-year project to quantify the environmental and economic return of restoring rangeland in the Eagle Ford shale play with native vegetation. This study is a fundamental instrument in TxN's goal to quantify the carbon sequestration, water quality and quantity, and biodiversity benefits of native restoration. Outcomes from the project will be shared with industry partners to demonstrate the value of investing in conservation in conjunction with energy development and provide an approach to quantifying the benefits of future conservation projects.
"EOG's investment in this conservation research study is a prime example of the pioneering steps industry leaders in our state are taking to demonstrate innovative models of conservation that are good for business and benefit all Texans," says Joni Carswell, CEO & President at Texan by Nature. "We are proud to connect industry leaders with conservation experts to accelerate replicable projects and models for the globe."
"EOG seeks to innovate throughout our operations using technology and science supported by data," says Nick Groves, Vice President of Safety and Environmental at EOG Resources, Inc. "We want to develop science-based and data-backed conservation models for our sustainability efforts as well as the industry's. This collaboration with TxN, NRI, and ECO is a fundamental step toward reaching this goal."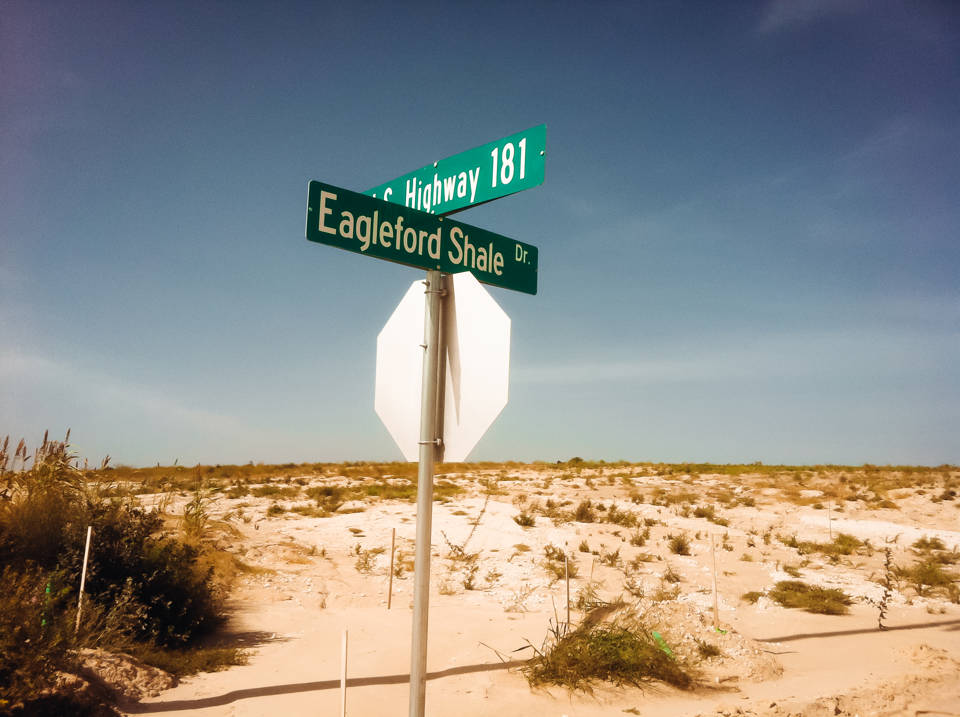 Taken by Steven Polunsky in Kenedy, Texas, Karnes County
EOG previously received Texan by Nature Certification for a pollinator project in its Eagle Ford shale play aimed at reseeding 350 acres of native pollinator habitat on downsized pipeline rights-of-way and well pad sites, creating a network of wildlife food plots over thousands of acres.
"Working with industry leaders in these key areas of research is incredibly important," says Roel Lopez, Director at Texas A&M Natural Resources Institute. "This study will provide industry members with data they need to make decisions on how to meet sustainability goals."
For additional information on the project, please contact Texan by Nature.
Share this post
---
Learn More