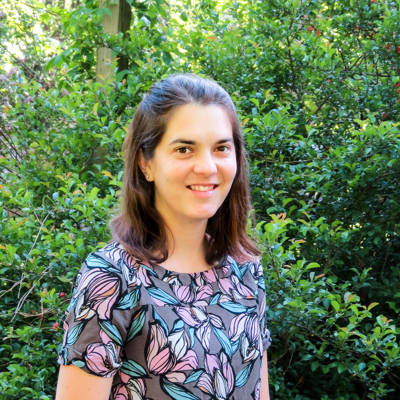 Tiffany McFarland
Research Associate
tmmcfarland@ag.tamu.edu
(979) 845-1851
---
Tiffany McFarland is a research associate at the Texas A&M Natural Resources Institute. She supports research projects pertaining to the study and conservation of threatened and endangered species, as well as those proposed for future listing. She most recently joined the Wildlife Conservation and Mitigation Program, which works to develop innovative conservation strategies for the resolution of complex conservation challenges for threatened, endangered and sensitive species nationwide.
Tiffany earned her bachelor's degree in biology from the University of Texas at Austin in 2006 and her master's degree from the University of Arizona in Tucson in 2009. Her graduate research focused on the application of GIS and remotely sensed vegetation data to model avian breeding habitat along southwestern riparian ecosystems.
Tiffany joined the institute in 2009, working with the Research and Management of Endangered Species team on projects that focused mostly on the distribution, abundance, productivity and habitat use of the endangered golden-cheeked warbler and black-capped vireo within their breeding ranges in Texas. She oversaw the coordination of these projects and has worked closely with project leaders.
A native of Texas, Tiffany now lives in Columbia, Missouri with her husband, daughter, two dogs, one cat and six chickens. In her free time, she enjoys spending time in the woods, hiking, biking, birding and sharing her love of the outdoors with her daughter.