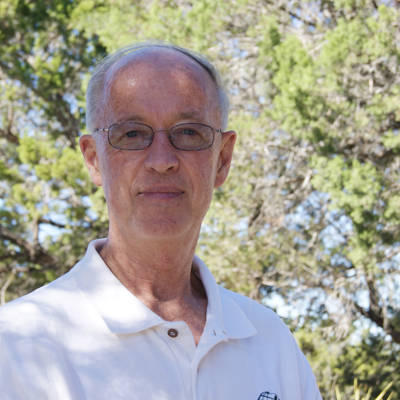 Tad McCall
Program Manager
tad.mccall@ag.tamu.edu
(703) 639-7352
---
Tad McCall is a program manager for the Texas A&M Natural Resources Institute. His work supports the implementation of the Endangered Species Act and is funded by the U.S. Department of Defense's (DoD) Readiness and Environmental Program Integration (REPI) Program.
Tad currently supports DoD and other federal agencies collaborating on projects that protect species and their habitat. These projects explore ways to incentivize private landowners to participate in conservation and enhance the value of DoD's management of its natural resources by augmenting DoD conservation with conservation on non-DoD lands. These multiparty projects create larger, more productive conservation landscapes, which, in turn reduce the need to constrain DoD's training, testing and military operations on lands dedicated to maintaining military readiness.  
Tad was the Army Environmental Policy Institute's Consulting Fellow from 2003–2009. He was deputy assistant secretary of the Air Force (Environment, Safety, and Occupational Health) from 1994–2001 and from 1992–1993 he was acting deputy assistant administrator for federal facilities enforcement at the U.S. Environmental Protection Agency. 
He is a retired navy captain, judge advocate. He has a Bachelor of Science  from the University of Oregon; a  Juris Doctor  from the University of San Diego School of Law; and a Masters of Laws from the University of Washington School of Law.
In his spare time, Tad likes to travel the world with his son. When home he cares for the plants and critters on his 1/10 acre spread. He is active in his parish of the Episcopal Church. Tad is married, has a son, and a daughter. Tad became a grandfather in 2016 with the birth of granddaughter.