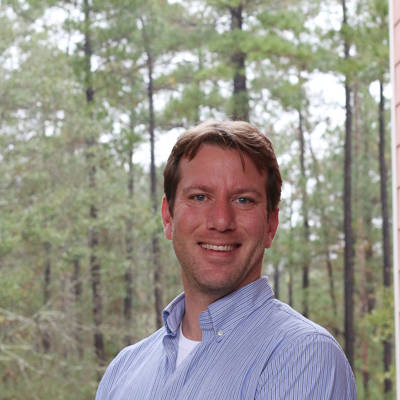 Michael Marshall
Program Manager
mmarshall@ag.tamu.edu
(512) 461-6217
---
Mike Marshall is a program manager for the Texas A&M Natural Resources Institute. Mike is currently on assignment with the U.S. Fish and Wildlife Service in Dallas, Texas focused on conducting Species Status Assessments for species of conservation concern, including the red-cockaded woodpecker and the gopher tortoise. He works directly with multiple state and federal agencies, and private entities, in compiling the best available science that will serve as the basis of Endangered Species Act (ESA) decisions.
To accomplish the institute's goals, Mike works to develop and promote conservation strategies and delivery systems to support species of concern through innovative ESA-based solutions, by identifying and promoting revitalized and reshaped collaborative relationships between key partners, particularly state and federal wildlife agencies.
Prior to joining NRI, Mike was a research assistant at Texas A&M University under Dr. Michael Morrison, working with both the black-capped vireo and golden-cheeked warbler on Fort Hood. Mike joined the institute in June 2008 as an Extension assistant where he worked with project members and Army personnel to plan, inventory, implement and monitor land management techniques to improve and increase training capabilities while documenting potential impacts on endangered species and their habitats. He also served as the Leon River Watershed coordinator for two years, helping local stakeholders implement best management practices to improve water quality.
A native Texan, Mike studied ecology, evolution and behavior at the University of Texas in Austin and wildlife and fisheries and science at Texas A&M, receiving his master's in 2011.