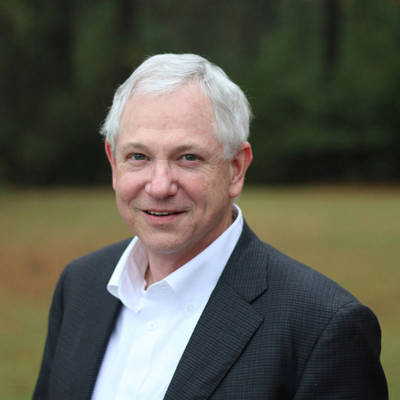 Bruce Beard
Associate Director
bruce.beard@ag.tamu.edu
(703) 299-0351
---
As the associate director for Policy at the Texas A&M Natural Resources Institute, Bruce Beard leads the institute's Military Land Sustainability Program (MLS). The MLS Program supports test and training activities on U.S. Department of Defense (DoD) lands through land management and regional planning, research and policy innovations, and education and outreach.
Bruce brings more than 30 years of federal land management and natural resource policy experience to NRI and is a nationally recognized advocate for Sentinel Landscapes.
He served within the Executive Office of the President at the Office of Management and Budget in three Administrations, where he was a principal advisor on federal land management and natural resource policy issues. Bruce was the OMB Branch Chief for the Interior Branch responsible for coordination of budget, legislation and regulatory issues affecting the Department of the Interior. At the DoD, he was instrumental in establishing the Readiness and Environmental Protection Integration Program, which he directed, and helped to initiate the Sentinel Landscapes Partnership between the Departments of Agriculture, Defense and the Interior.
Bruce earned his Bachelor of Science in wildlife and fisheries from Texas A&M University, and a Master of Public Affairs in environmental policy from Indiana University's School of Public and Environmental Affairs. He received the 2011 Outstanding Alumni Award from the College of Agriculture and Life Sciences here at Texas A&M and the 2012 Secretary of Defense Medal for Meritorious Civilian Service at the Department of Defense.
Bruce grew up in Dallas, Texas but has lived in the Washington, DC area for the past 30 plus years with his wife and daughter. In his free time, Bruce, family and friends enjoy stays at their weekend cabin that overlooks Old Rag Mountain in Shenandoah National Park in Virginia.