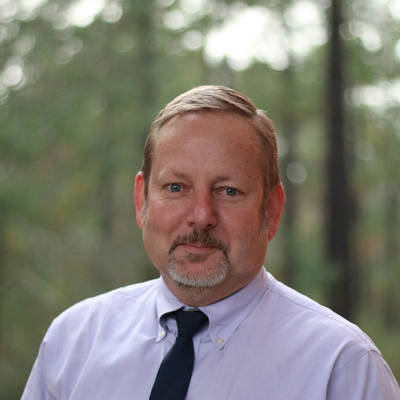 Brian Pierce
Associate Director
brian.pierce@ag.tamu.edu
(979) 458-0500
Curriculum Vitae
---
As an associate director for the Texas A&M Natural Resources Institute, Dr. Brian Pierce provides leadership on the development of collaborative research programs between Texas A&M AgriLife Research, The Texas A&M University system, governmental agencies (state, federal, and international) and non-governmental research partners.
Brian conducts research on wildlife-habitat relationships, spatial and multivariate analyses, ballistics, and provides support to institute personnel on research methodology, statistical design, and statistical analyses.
Prior to becoming a wildlife biologist, Brian worked as an analytical chemist developing synthetic polymer and tagged monoclonal antibody-based contrast agents for MRI and CT imaging at the University of Texas Health Science Center at San Antonio Research Imaging Center, and as an environmental monitoring supervisor at the JACADS chemical demilitarization site for the Southwest Research Institute.
Brian received his doctorate in wildlife management from Texas A&M University. He received his Master of Science in wildlife biology from Southwest Texas State University and his Bachelor of Science in biology from the University of Texas at San Antonio.