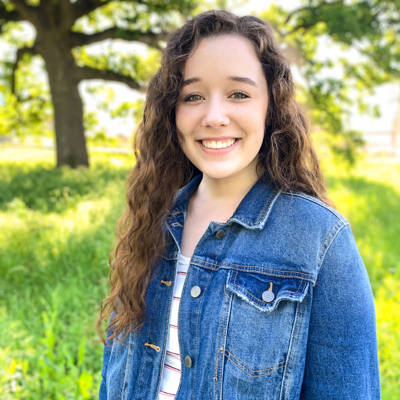 Abigail Holmes
Extension Associate
abigail.holmes@ag.tamu.edu
---
Abigail joined the Texas A&M Natural Resources Institute in April 2017 as a student assistant. She currently works as an Extension Associate for the Reversing the Quail Decline Initiative (RQDI), a conservation program which seeks to address the decades-long decline of quail populations in Texas through research, education, and outreach. Her work for RQDI includes developing social media content, writing blog articles, and assisting with report production.
She received a Bachelors of Science in Wildlife & Fisheries Sciences from Texas A&M University in 2018, with a concentration in wildlife ecology.
In her free time, Abigail enjoys hiking, trying new foods, and buying houseplants.