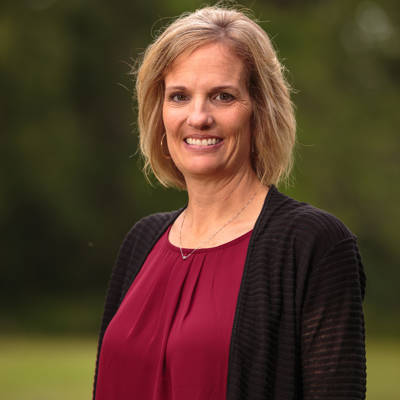 Doretta Fisher
Business Associate
Doretta.Fisher@ag.tamu.edu
(979) 862-1105
---
As a business associate for the Texas A&M Natural Resources Institute and Texas Water Resources Institute, Doretta provides support for our fleet vehicles. She oversees the rental, gas purchases, mileage and maintenance of the state vehicles, and performs other various office duties.
Prior to joining the Institute, Doretta worked as a paraprofessional at Pewitt Elementary School in Omaha, Texas. She is currently pursuing her Bachelor of Science degree in Sociology from Lamar University in Beaumont, Texas, with expected graduation in May 2020.
In her spare time, Doretta enjoys spending time with family, fishing and baking.