We're building a community of practice around land stewardship for outdoor enthusiasts and private landowners alike with interactive publications developed from materials created during face-to-face training and presentations. These private land stewardship publications are meant for everyone from the classroom to the field. They meet the learner where and how they want to explore the information.
Since the launch of these interactive publications, we've seen our communities band together to recreate education so that it can be available in new ways. These virtual lessons came about as a charge to take existing materials from previous presentations, from flash drives, or publications collecting dust on shelves, and shake them up so that anyone on the other side of a screen anywhere in the world could access them. 
You can find and share these anytime. Click, open, explore, shuffle through the content and bookmarks the information. You can quiz your knowledge gained at the end; a great component for classrooms and youth learning environments especially. Check out our first Collection focused on natural resource management!
We're excited to share the third of four collections with you—on deck: Vegetation and Landscapes

Collection Three: Vegetation and Landscapes
In the heart of East Texas stands the remaining acres of the longleaf pine forest. With tall, stately trees, lush grasses, forbs and wildflowers this iconic forest was historically and still is a wonderful part of our state's natural heritage. Native Americans and European settlers derived food, medicine and fiber products for their lives. Deer, turkey, quail and other wildlife used the forest as habitat. Today we use the forests for many of the same benefits, including recreation. The beauty and aesthetics of the landscape are inspirational.
With the loss of forest acreage, there is a resurgence to protect and conserve remaining longleaf forests. There is sharing of information and technology to assist conversion of lands and with restoration and management of forests. From the history of longleaf, the diversity of management practices and rich conservation value, we developed a Story Map to bring you through the historic southeast range and restoration practices underway. 
Plant Identification Lessons:
Plant identification can be a critical, hands-on skill for land stewards and outdoor enthusiasts to help make short and long-term land management decisions associated with soil health, water conservation, wildlife management, livestock and a slew of other natural resource activities. Learn how to identify common range plants found throughout the state of Texas through our virtual Plant I.D. lessons. As you make your way through each lesson, take screenshots and mental notes for each plant to build your own virtual plant book in your camera roll. You can also download the iNaturalist app to snap photos of plants you need more information about. In the app, you can save photos, plant I.D.s and get feedback from local experts. Each photo and I.D. you create is then stored and added to the virtual map in the app for reference—pretty useful stuff! 
Click on the three decks below to dive into Plant of the Week education!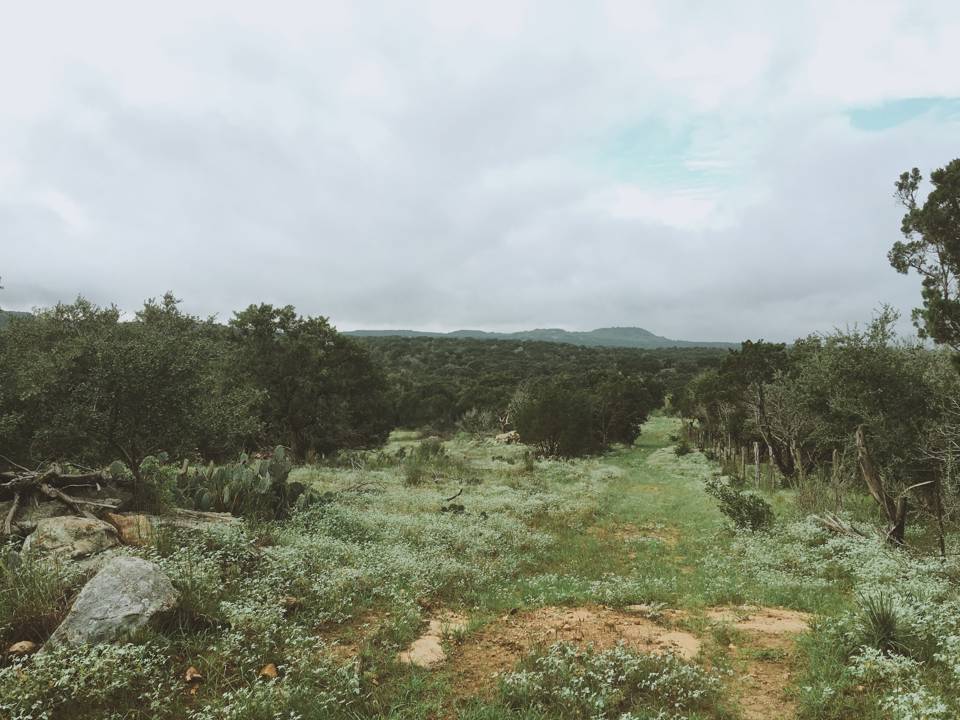 Plant of the Week: Vegetation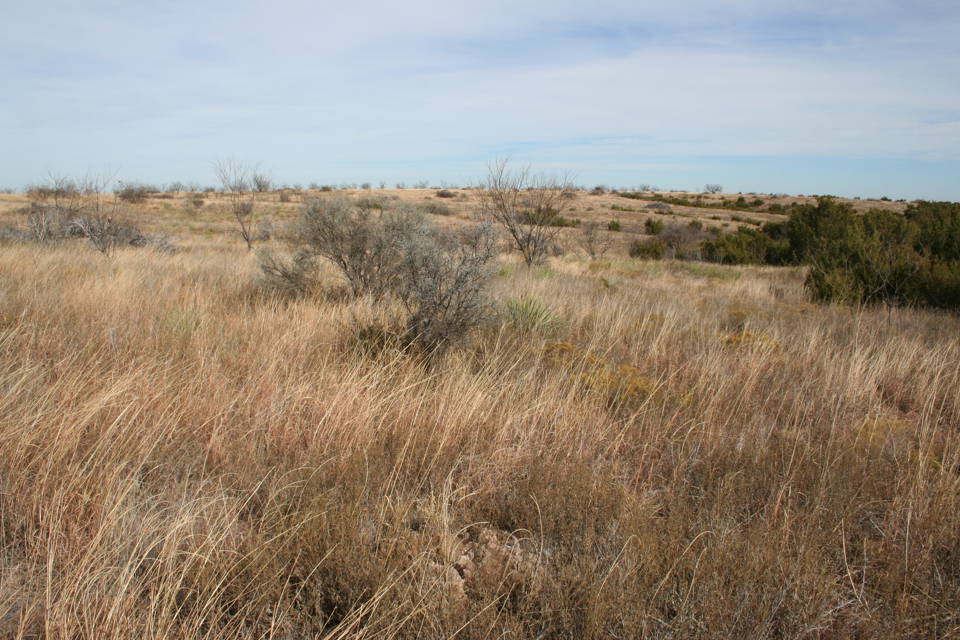 Plant of the Week: Grasses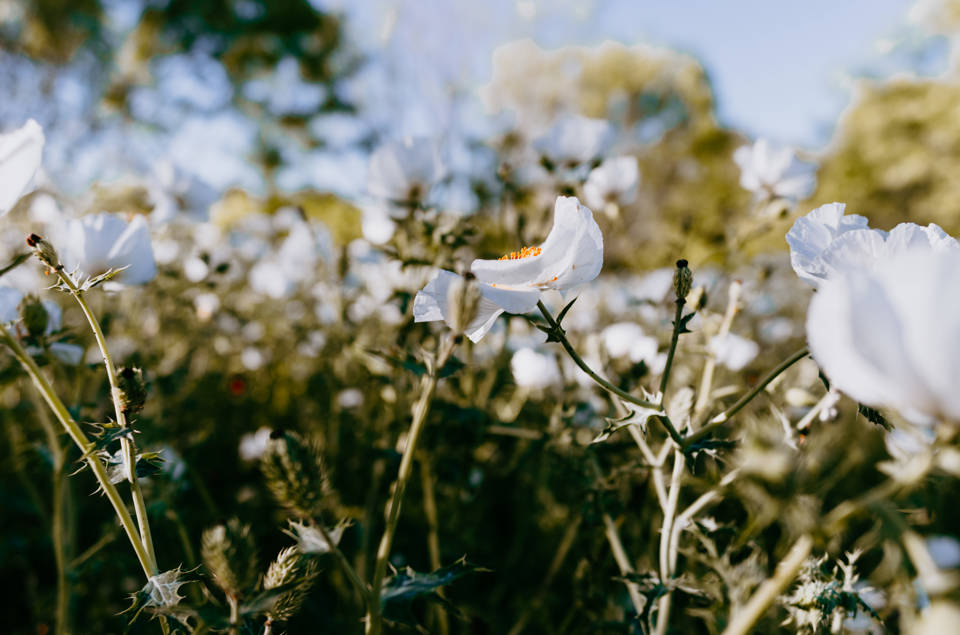 Virtual Plant ID from the M.J. Hanna Ranch
Share this post
---
Learn More