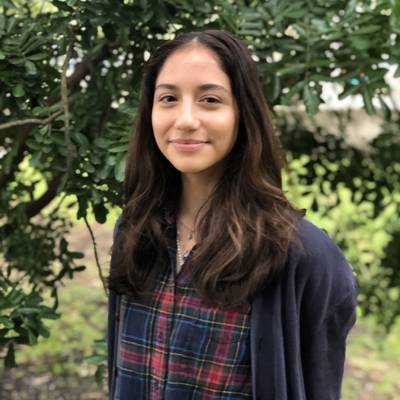 Jewel Uzquiano
Research Technician
jewel.uzquiano@ag.tamu.edu
(210) 277-0292 x202
---
As a research technician for the Texas A&M Natural Resources Institute, Jewel Uzquiano assists on various research, education, and natural resource management projects throughout the state of Texas. She joined NRI in 2019 as a student technician.
Jewel earned a Bachelor of Arts in Geography and Environmental Sustainability in 2020 and is currently working towards a Master's in Geography, both from the University of Texas at San Antonio.
In her free time, she enjoys reading and spending time with her family and dog, Cooper.