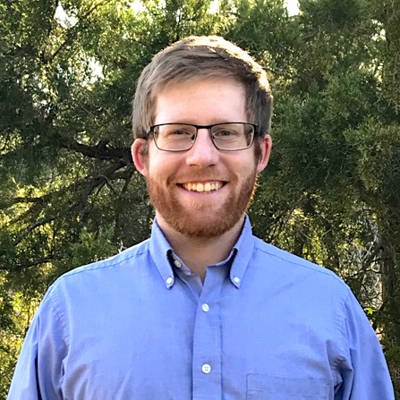 Benjamin Hoose
Research Associate
benjamin.hoose@ag.tamu.edu
(979) 845-1851
---
Ben joined the Texas A&M Natural Resources Institute as a research associate and PhD student in November 2020. His research focus is on species-habitat interactions, and his current work involves the statewide spatial-temporal assessment of population declines and habitat change for Scaled Quail and Northern Bobwhite in Texas.
Ben earned a Bachelor of Science and Master of Science in wildlife and wildlands conservation at Brigham Young University, Utah. His academic interests include spatial ecology, remote sensing, and statistics.
In his spare time, Ben enjoys reading, fishing, hunting and hiking with his wife and dogs.