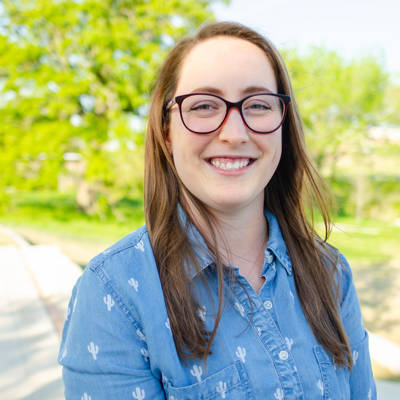 Audrey Holstead
Research Associate
audrey.holstead@ag.tamu.edu
(979) 845-1851
Curriculum Vitae
---
As a research associate for the Texas A&M Natural Resources Institute, Audrey's current work focuses on ecological monitoring and surveying for different military bases including a variety of vegetation, small mammal, and avian work.
Prior to joining NRI, Audrey graduated in December 2018 from Texas A&M with a Bachelor of Science in Wildlife and Fisheries Sciences specifically focusing on ecology and conservation. During her undergraduate career, she was a member of the Corps of Cadets and the Ross Volunteer Company. She also volunteered for different graduate research projects and interned with National Audubon Society on the Seabird Restoration Project on Eastern Egg Rock.
Audrey grew up north of Dallas, TX, where she learned to love the outdoors and continues to do so. In her free time, she enjoys reading, running, and art.