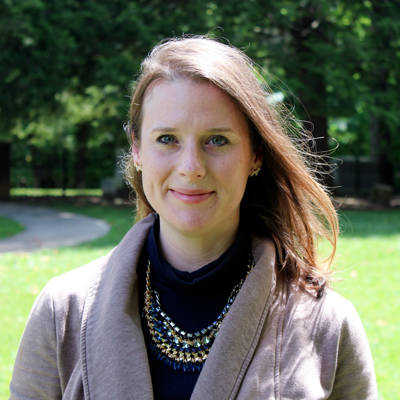 Marissa McInnis
Project Manager
marissa.mcInnis@ag.tamu.edu
(979) 845-1851
---
Marissa McInnis currently serves as a project manager with the Texas A&M Natural Resources Institute. Marissa works with the U.S. Department of Defense on adaptation and water resource strategies.
In previous roles, she served as climate change and sustainability manager with the Department of Navy, as the first senior sustainability officer for climate preparedness within the White House, and in various roles over a decade at the U.S. Environmental Protection Agency. At EPA she launched and directed a partnership with Tribal Colleges and Universities as well as the communications and outreach shop for the Office of International and Tribal Affairs.
McInnis received her Master of Science in environmental science and policy from Johns Hopkins University and her bachelor's degrees in environmental studies and piano performance from Maryville College.