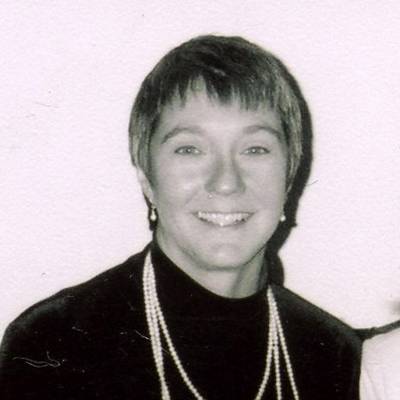 Liz Galli-Noble
Program Manager
elizabeth.galli-nobl@ag.tamu.edu
406.581.8148
---
Liz serves as the DoD Senior Natural Resource Program Manager (SNRPM) in Alexandria, Virginia. In addition to supporting the Natural Resources Program Director and the Deputy Assistant Secretary of Defense for Environment and Energy Resilience, she is responsible for coordinating the implementation of the DoD Legacy Resource Management Program, ensuring effective organizational coordination among DoD conservation programs and offices, engaging with national conservation partnerships and initiatives, and facilitating collaboration with academic and research institutions.
Liz brings more than 30 years of national and international program administration, research, and natural resource management experience to the DoD.  She earned a Bachelor of Arts degree and completed additional undergraduate, science-based studies at the University of Montana, and earned a Master of Forestry degree from the Yale University School of Forestry and Environmental Studies in 1995.
Prior to her tenure with DoD, Liz spent 20 years in leadership positions, including watershed association executive director, Director of the Center for Invasive Species Management at Montana State University (MSU), Assistant Director of Research at the Montana Water Center at MSU, and coordinator for the (Montana Governor's Task Force) Upper Yellowstone River Cumulative Effects Investigation. In addition, Liz has worked as a private consultant, technical editor for the Interior Columbia Basin Ecosystem Management Project, field research team leader, US Forest Service forestry technician and wildland firefighter, and Peace Corps agroforester in Mali, West Africa.
Liz and her husband, Tom Noble, hail from Bozeman, Montana, and permanently relocated to the DC area in March 2020. In her spare time, Liz enjoys riding her fat bike, telemark skiing, gardening, kayaking, and exploring her new home in Old Town Alexandria, Washington DC, and the Mid-Atlantic Region.