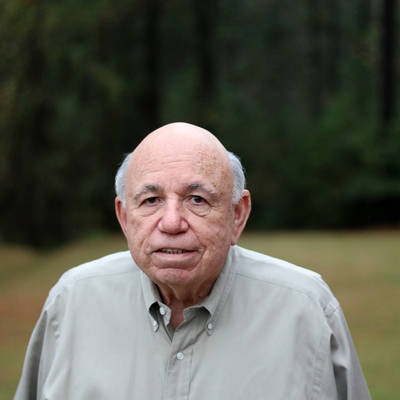 Findley Brewster
Program Manager
obrewster@sbcglobal.net
(210) 458-5916
---
As a program manager for Texas A&M AgriLife Extension Service, Olin Findley Brewster supports the Texas A&M Natural Resources Institute work with various military programs.
Findley has more than 45 years of experience in, or supporting, the federal government. He has worked in San Antonio, San Marcos and Victoria, Texas, where he was responsible for many logistical, technical and maintenance tasks of a governmental nature. He has held the titles of command executive officer, chief of staff and supervisory logistic management specialist. Brewster has completed many military courses, including those in national security management and logistic executive development.
Findley is a retired Army Colonel. He is currently a U.S. Army Reserve Ambassador, a life member of the National Guard Association of Texas and a previous board member of the Texas A&M University 12th Man Foundation.
He received a Bachelor of Science in animal science from Texas A&M University in 1966.