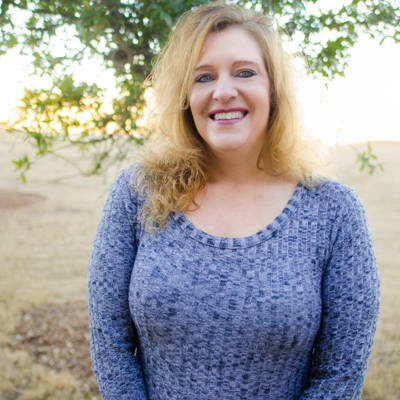 Holly Sterling
Business Associate II
holly.sterling@ag.tamu.edu
979.862.1105
---
As a business associate for the Texas A&M Natural Resources Institute and Texas Water Resources Institute, Holly oversees institute inventory and all associated invoicing. 
Before joining the institute in 2018, Holly was in the banking industry before starting her career at Texas A&M University in 1990, spending twelve of those years with the College of Science's Deans Office and Undergraduate Programs. As a result of her years of dedication, service and commitment to the Aggie core values, Holly received the Texas A&M University President's Meritorious Award in 2006. 
Holly and her husband like to spend time outdoors with their son and daughter camping, BBQing and restoring classic cars.