We are proud to announce that NRI's Melissa Meierhofer has received the Philanthropic Educational Organization Scholars Award!
The P.E.O. Scholar Awards are one-time, competitive, merit-based awards intended to recognize and encourage academic excellence and achievement by women in doctoral-level programs. These awards provide partial support for study and research.
P.E.O. Scholars have demonstrated their ability to make significant contributions in their chosen field of study, having assumed leadership positions in university academics, scientific research, medicine, law, performing arts, international economics, history, literature, government and other demanding fields."
Congratulations Melissa!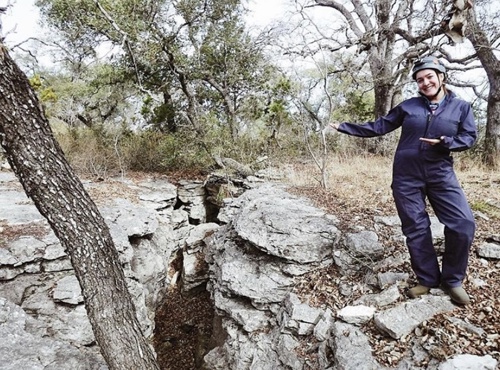 Share this article