Vice Chancellor Dr. Stover, who joined Texas A&M in March and was also sole finalist for director of Texas A&M AgriLife Research, met with Dallas Center and NRI leadership late August on a two-day tour of the construction and integral initiatives within the Texas A&M AgriLife Research and Extension Center in Dallas.
Dr. Stover addressed the Dallas Center staff the morning of the tour emphasizing that he will strengthen long-standing commitments to applied and fundamental research in partnership with stakeholders, as well as initiate new research responsive to broader societal needs, including enhancing the economic value of agriculture and tying together food and health.
As a part of the vice chancellor's tour alongside NRI leadership, Dr. Charles Randklev introduced Dr. Stover to one of NRI's ongoing efforts in Dallas to improve conservation and management of Texas' declining freshwater mussel populations. Dr. Randklev presented the ways our mussel research team seeks solutions in the lab and in the water by working to understand more about their distribution, life history, and conservation status. He was able to demonstrate in context how these species serve as important indicators of stream and ecosystem health—and that even as resilient as they are, the disappearance of mussels can be a sign of long term water challenges. 
Dr. Stover's visit was an exciting opportunity to talk about progress and the future of NRI's applied research.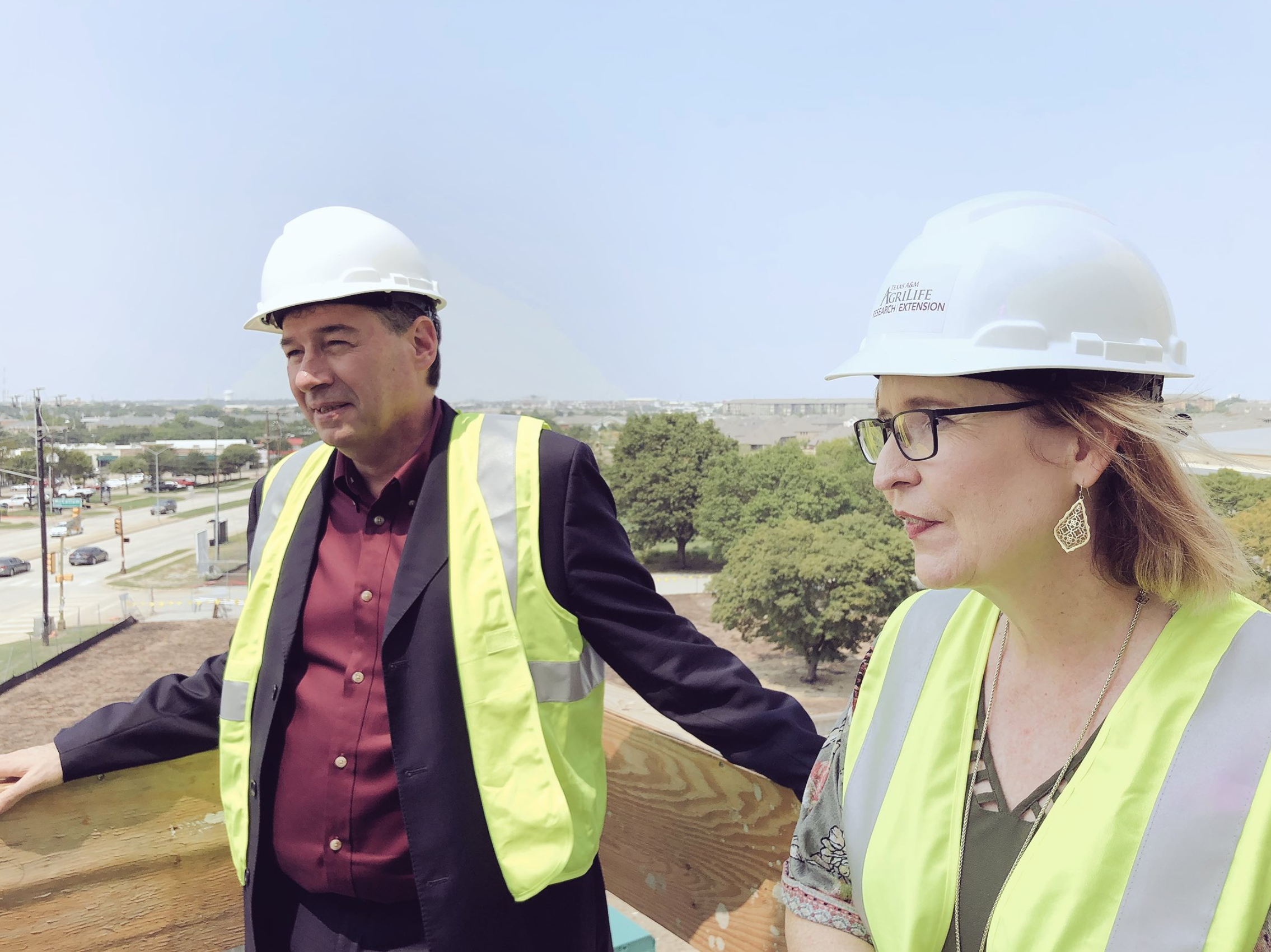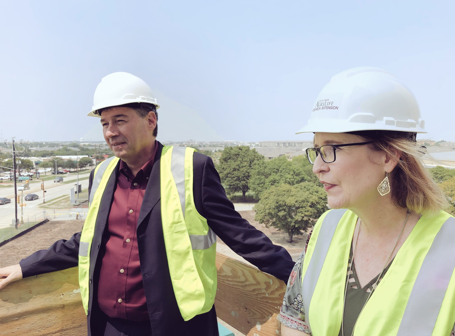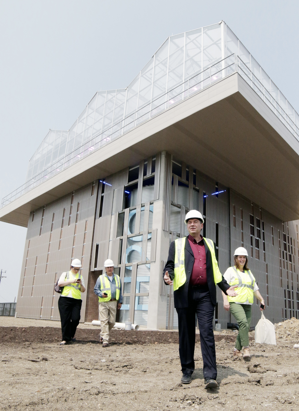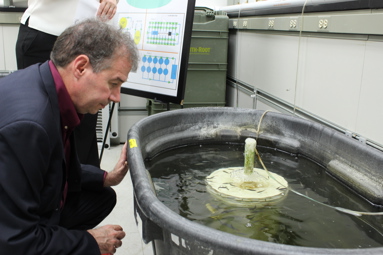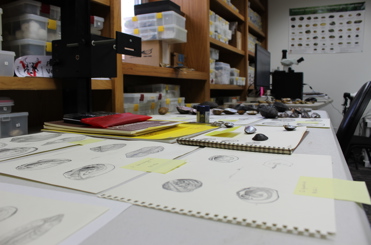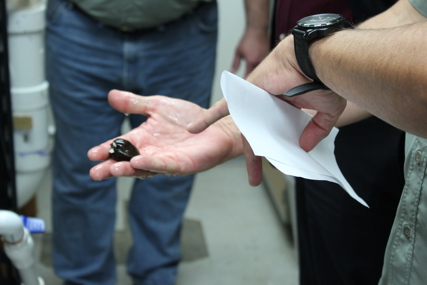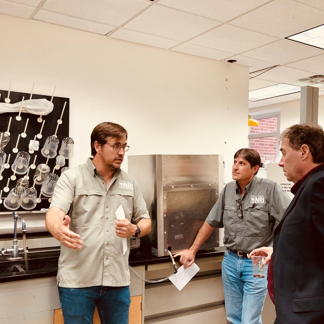 Share this article