Aug 25, 2021 11:00 AM (Add to calendar)
Zoom Webinar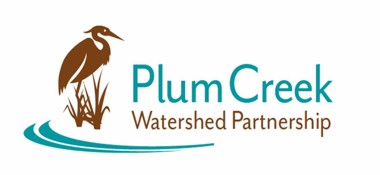 You're invited!
The Central Texas Feral Hog Task Force will hold two webinars in August to discuss the latest updates on Hays and Caldwell County programs. Our guest speaker for both webinars will be Amanda Gobeli with the Texas A&M AgriLife Extension - Natural Resources Institute.
Use the links below to join us and enter the password "hogwild".
Caldwell County Webinar - 8/25/21 at 11 AM
Hays County Webinar - 8/26/21 at 11 AM
Meet our guest speaker!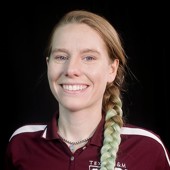 Amanda Gobeli works as a Project Coordinator for the Texas A&M Natural Resources Institute (NRI). She has played a leading role in several programs, including the Reversing the Quail Decline Initiative and Renewable Resources Extension Act, for the purposes of promoting conservation and land stewardship. Amanda's work with the Institute involves both direct and remote programming, as well as the creation of a wide variety of educational materials including articles, YouTube videos, webinars, newsletters, and interactive online lessons. She has been integral in designing, creating, and promoting these learning materials as part of NRI's Private Land Stewardship program.
QUESTIONS? Email feralhog@txstate.edu.
Share this event